Identity Exploration have launched as new service in partnership with Rise in Manchester. The service provides assessment and screening tools to help agencies understand the perspectives of young people who are exposed to the dangers of extremism.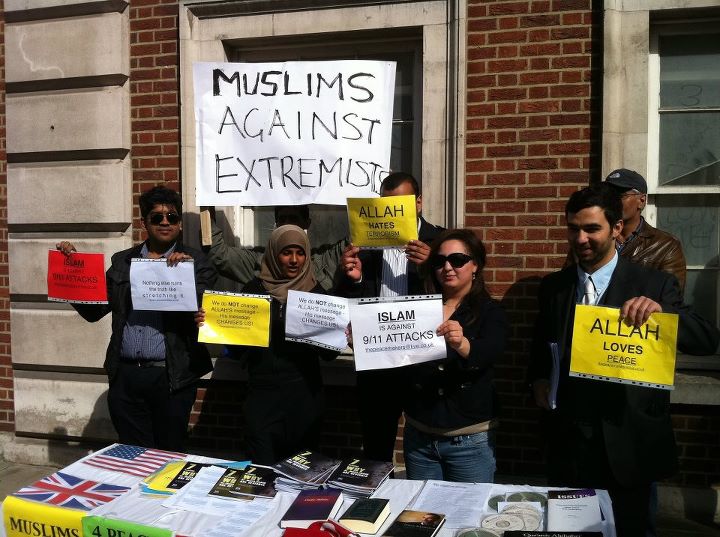 Initially, the service focuses on Islamist and Far Right radicalisation but we intend to tackle other forms of extremism in the coming months, including that linked to ongoing sectarian violence in Northern Ireland.
The service is being piloted by three local authorities in the North West of England, UK and is expected to roll-out nationally over the coming months. For more information, please read our brochure
Delivered By:
Delivered using the latest developments in ISA through our bespoke software system, Ipseus.
To find out more, click here
Click here
for a detailed overview of our underlying conceptual framework